Business Developpement
SBS Logic specializes in software for the management of businesses as well as implementation of ERP (Entreprise Resource Planning) tools.

IT Services
We build web and mobile applications, manage your internet sites for a greater visibility, manage the network and servers according to your needs.
Security
From the design to the implementation, we deploy technological solutions that improve your operations and boost your productivity and help you better manage your ressources

software for your business....


Doctors, dentists, lawyers, educators, architects, engineers often need specialized applications to support their business. Since we serve a wide range of businesses, we surely have the exact software you need. And if not, we can help you evaluate options and craft the exact solution that best suits your business. We'll also make sure your data flows between applications, both on-site and in the cloud. save time and money....


Buying technology can be complicated. It's easy to get lost in the options and end up with a solution that fails to fit your needs. Every company needs clarity when it comes to setting up their IT infrastructure. We help simplify the purchasing process by offering a solution that makes sense for your business.
security for your business...


Most providers will sell you a product, but when it comes to integrating it with your systems, that's where they fall short. We separate ourselves from the others by taking the lead and ensuring your system is properly integrated to provide seamless experience – so your employees feel confident and your facilities have the top notch security they need.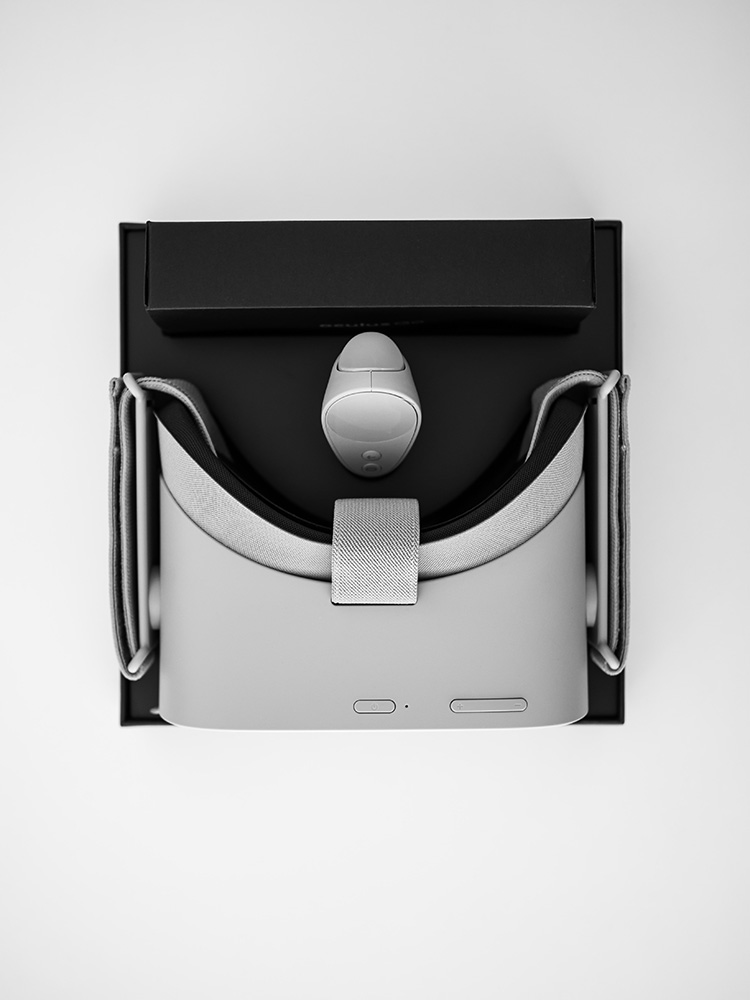 upgrade your business....
Whether it is a small or big business, we analyze your technological needs and offer you solutions that fit your budget and that are integrated onto one platform.
We provide you with surveillance cameras, software for your educational institution, your medical institute, your business and others as well as the adequate hardware.